Mobile Version

| | | |
| --- | --- | --- |
| Casa Pisani A | Casa Pisani B | Casa Viaro |
LASTMINUTE:
No lastminute available for now.
Italy Vacation Rentals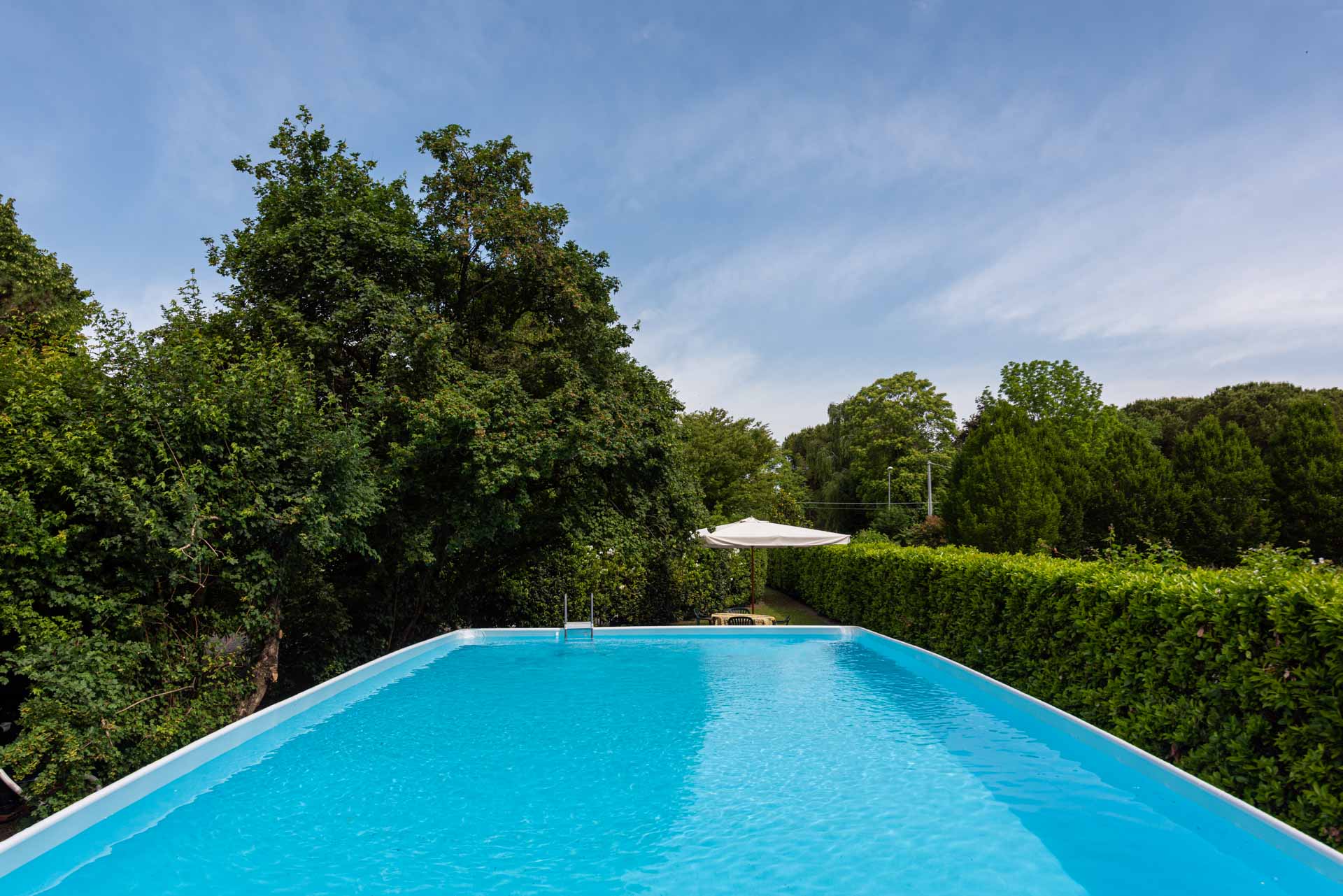 Italy Vacation Rentals - offers beautiful country houses (17th century) with swimming pool and can offer to you an interesting experience in a rural green area in the Veneto. You can imerse yourself in history, culture and art of this wonderful region. Casa Viaro and Casa Pisani are an ideal starting point for daily trip to Venice, Padua, and many other surrounding pleasant places. Come to us and you will be welcome.
Are you looking for accommodation? ENTER!
Italy Vacation Rentals
Via Ronchi, 6 - 35020 Vanzo di San Pietro Viminario - Padova - VENETO
Tel/Fax: +39 0429719206 | Mobile +39 3484126615 E-mail:
giorgio@italy-vacation-rentals.net
P.IVA: 04876910284 - CCIAA PD 425116 | Powered by ColliEuganei.biz